2023-05-12
REGISTRATION OPEN
FOR BAUHAUS Royal Rally of Scandinavia
With two months left until BAUHAUS Royal Rally of Scandinavia makes its premiere, registration for the competition opens today.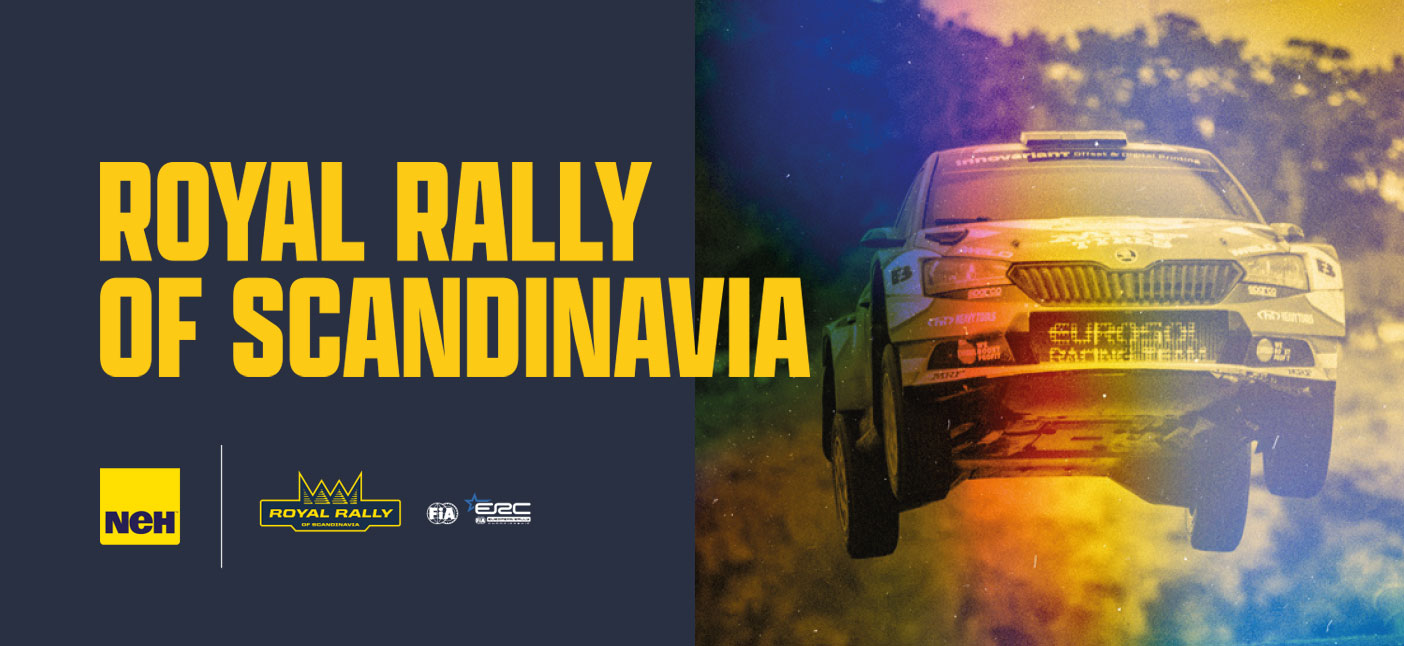 – It feels a bit solemn to be able to open registration for the first time ever for the BAUHAUS Royal Rally of Scandinavia. It will be exciting to follow the registration flow going forward, says CEO Glenn Olsson.
Even before, there have been many inquiries about the competition, where participants from Sweden, Norway and Finland in particular have shown interest. And the participation volumes have been large at the ERC's inaugural competitions in Portugal and Spain. Even before the competition in Poland next week, the starting field is impressive.
– The interest in the ERC and BAUHAUS Royal Rally of Scandinavia feels great and in order not to endanger the roads, we will set the maximum limit to 80 cars. So important to register early if you want to secure your starting place, says Clerk of the course Stig-Rune Kjernsli.
Registration has opened today and more information for competitors can be found in the Supplementary Regulations which are now published. Read more here.